The Best out of You!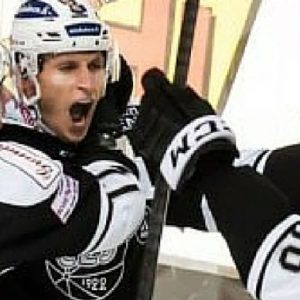 Dare to Succeed!
My ambition is to help you to reach your goals and find the right tools for your success.
"The higher the level of sports, the smaller the differences in skill in the sport, and the utilization of mental strengths is emphasized." Realize, Learn, Succeed – you are more than you think."
With mental coaching you can help develop mental skills that can be used in sports performance, games or competitions, or during the training season. Mental skills are developed in the same way as sports skills are practiced. We can train, for example, self-confidence, motivation, feeling during performance, handling mistakes, strengthening your strengths, managing different emotions, e.g. performing under pressure…
What kind of athlete/ coach/ teammate are you and what kind would you like to be?
The Best out of You!
Motivation – Self- Confidence – Goal Setting – Attitude  – Mental Preparation etc, be ready when it's a time!
Please, let me know if I can help you in any way, katja @katjapasanen.fi
and Have a Great Day!
Katja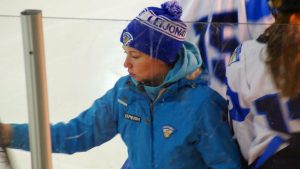 Mental Training Coach
Professional Coach,  Ice Hockey
LinkedIn: Katja Pasanen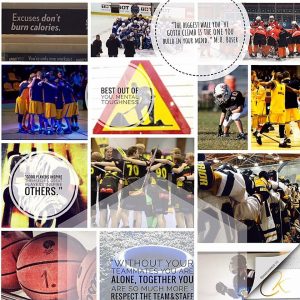 We get new pages soon, English and Finnish,
We have this old pages only in Finnish KatjaPasanen.fi