Best out of you!
Hi,
What kind of athlete / player /coach / teammate are you?
What kind you want to be?
Best out of you!
Motivation – Self- Confidence – Goal Setting – Attitude  – Mental Preparation etc, be ready when it's a time!
Please, let me know if I can help you in any way, katja@katjapasanen.fi
Have a Great Day!
Katja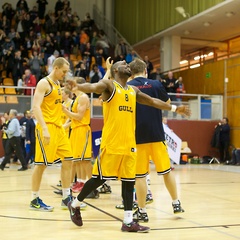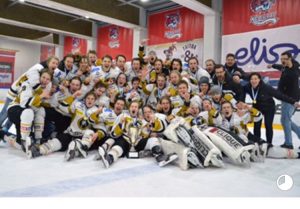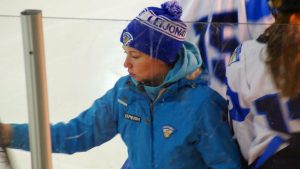 Mental Training Coach
Professional Coach,  Ice Hockey
LinkedIn: Katja Pasanen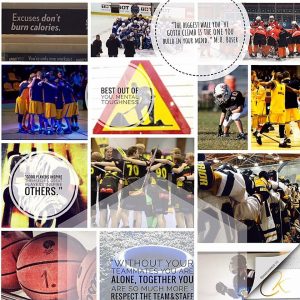 In English coming up later, sorry that they are not ready yet but I work in English too. I have athletes and coaches around the world. I also have done camps other countries, so I have worked and I am able to work in English.
We get new pages soon, English and Finnish,
We have this old pages only in Finnish KatjaPasanen.fi